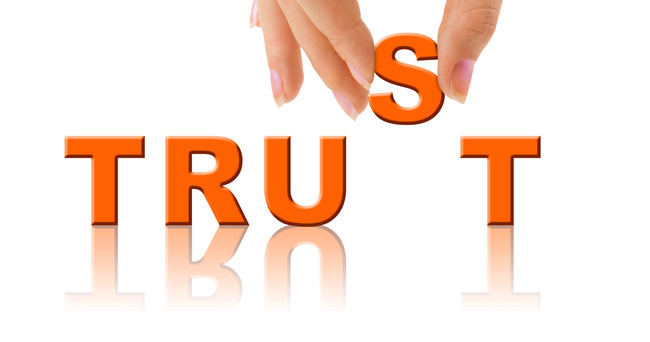 For San Diego dentist Dr. Daniel Vinograd, focusing on both the big picture and the small one is essential. This commitment to details and to overall health is why many consider him the best holistic dentist San Diego has.
Attention To Detail
For a dentist, details are essential. Fillings must not be too shallow or built up too much. Crowns must fit exactly. Dentures and dental implants must align properly or the patient will experience pain, problems eating and never be completely satisfied.
While a mouth may be generally healthy, a single tooth can need careful attention. Just for a moment, then, all efforts and attention must turn toward restoring that single tooth so that complete health and wholeness is possible. And a biocompatible dentist makes sure everything used for every restoration is okay for usage in the mouth.
The Bigger Picture
But a holistic dentist like Dr. Vinograd is concerned with much more than just teeth and oral health. A good holistic dentist understands that oral health and the overall health of the patient are intertwined. The bacteria that decays teeth can also cause heart disease. An acid mouth means an acidic body, and there are health implications from that. An infection in the mouth can spread, and ill health elsewhere in the body can lead to a decline in oral health.
It simply isn't possible to treat the mouth without considering the whole body. That's how Dr. Vinograd has established a reputation as the dentist San Diego residents trust above all others: he treats every patient as a whole person, not just a mouth.
In fact, that's what holistic dentistry is: a focus on a healthy body and its connection to a healthy mouth. Doesn't that seem like a smart approach to dentistry?